Based on 1,500,000+ users

Based on 1,500,000+ users


"Sharper, more intense, and doesn't compromise on ethics"

"Bring the massage parlor into your living room"

"I feel so relaxed I could fall asleep standing"

"Reap the benefits of a massage session at home"

"Sharper, more intense, and doesn't compromise on ethics"

"Bring the massage parlor into your living room"

"I feel so relaxed I could fall asleep standing"

"Reap the benefits of a massage session at home"
The Shakti Mat uses the ancient art of acupressure to turn attention inwards, promoting deep relaxation. Lie down for 20 minutes to cultivate: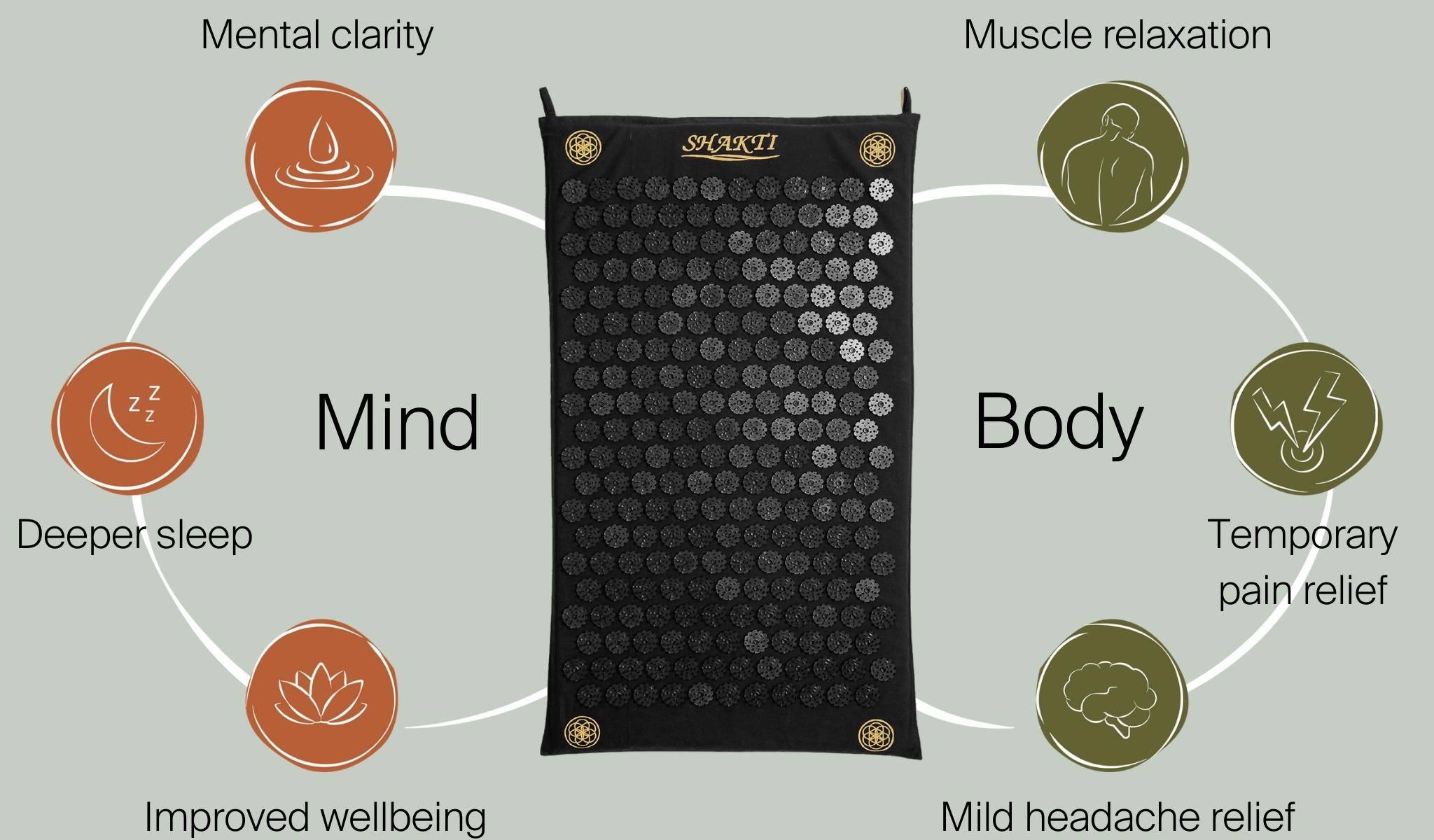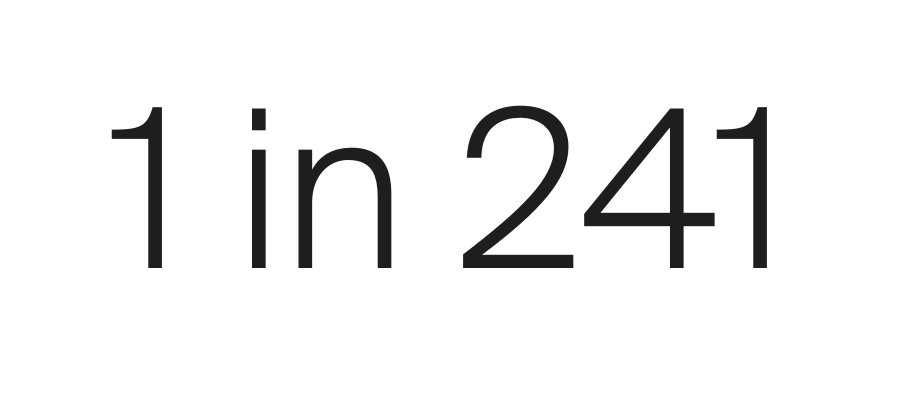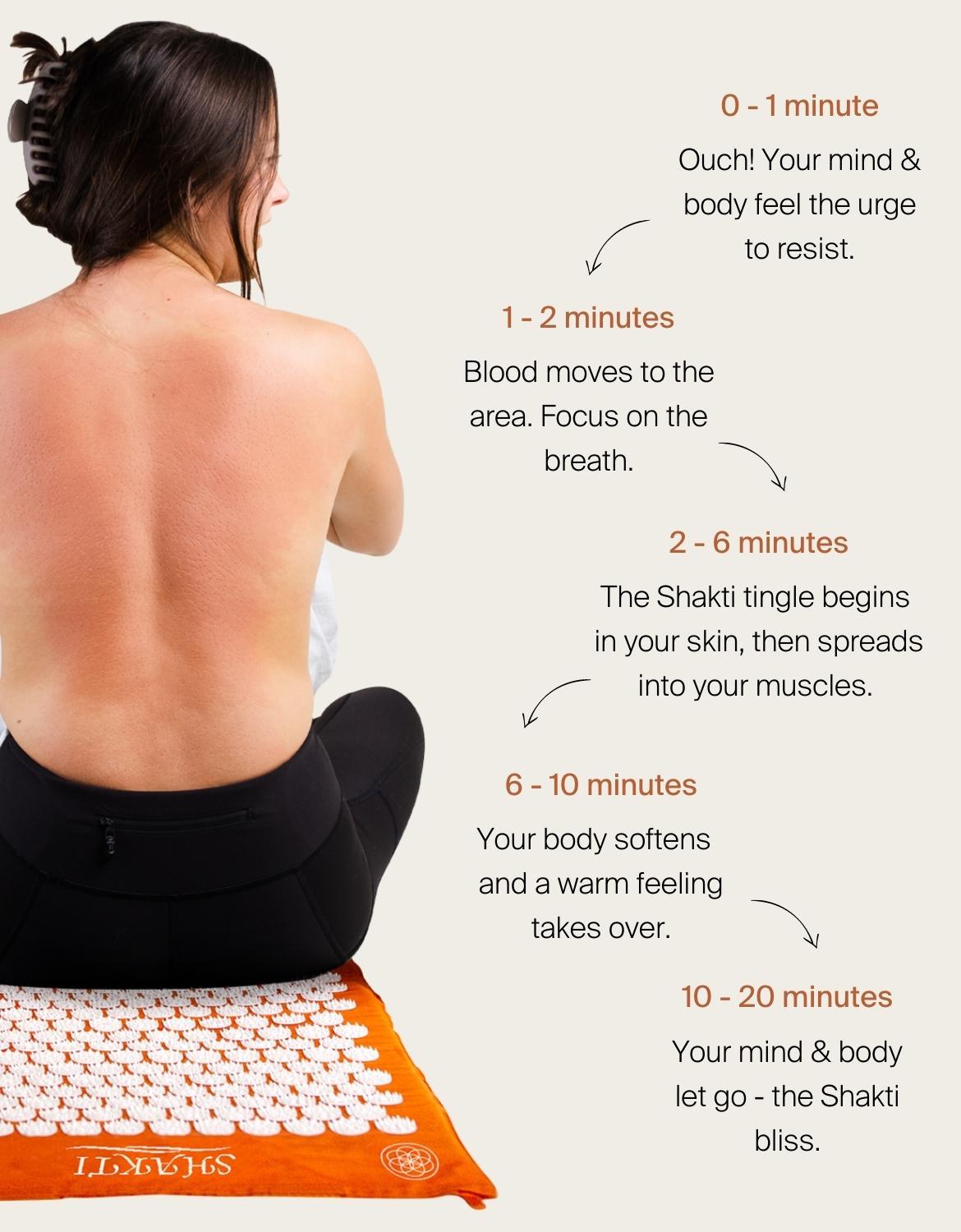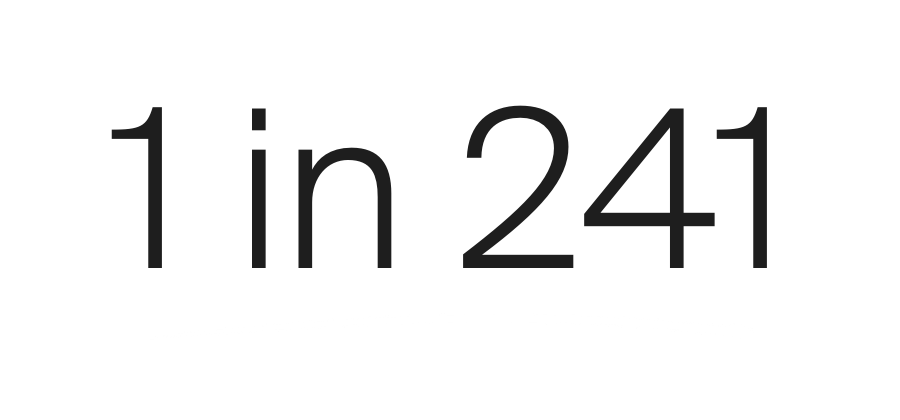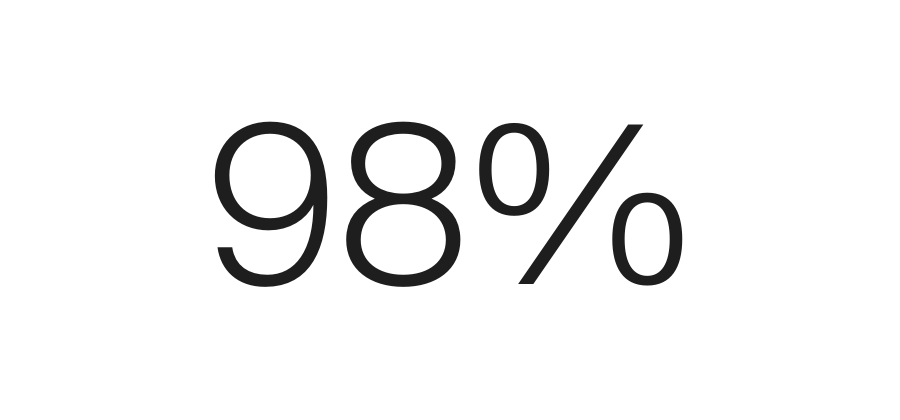 features to look for in
an acupressure mat
features to look for in an acupressure mat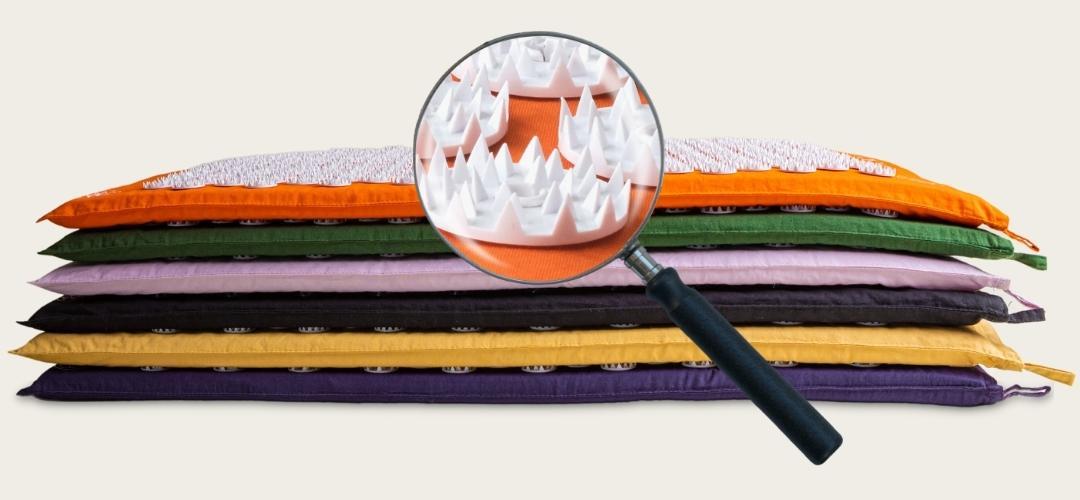 Sharper spikes are essential for unlocking deep and effective acupressure. To ensure maximum benefit, take a close look at those spikes!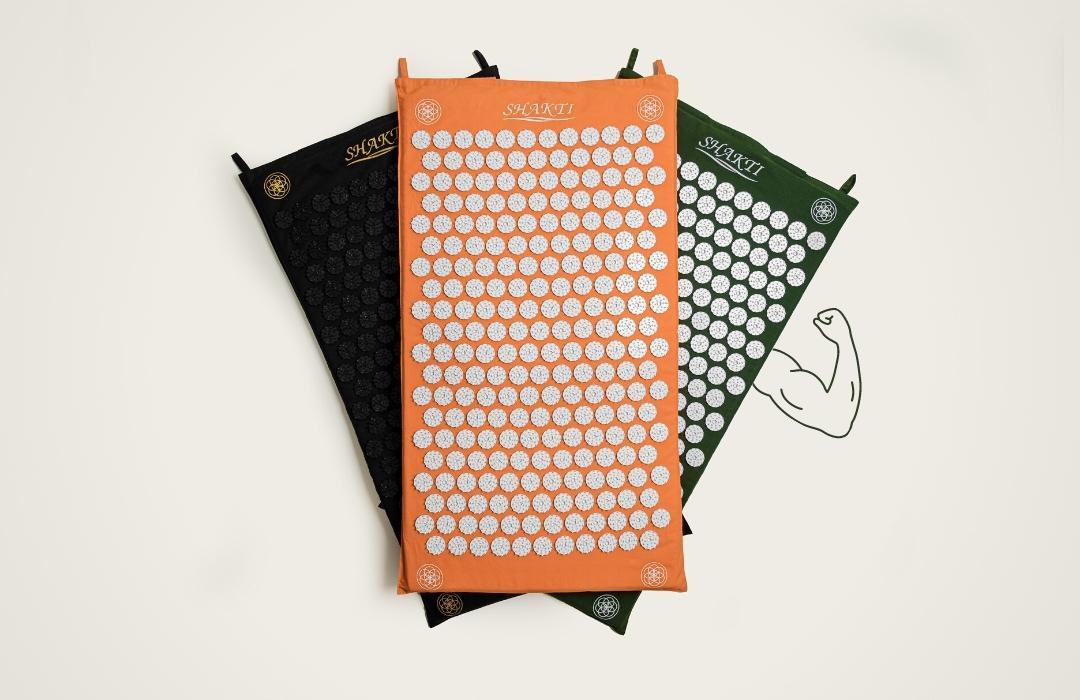 Acupressure has stood the test of time, and so should your Mat. Our spikes won't bend, break or go blunt. And we've got a 5-year warranty to back it.

An acupressure mat should be at least 29 inches long to target all the acupoints on your neck and back. Unlock maximum reach in just one session.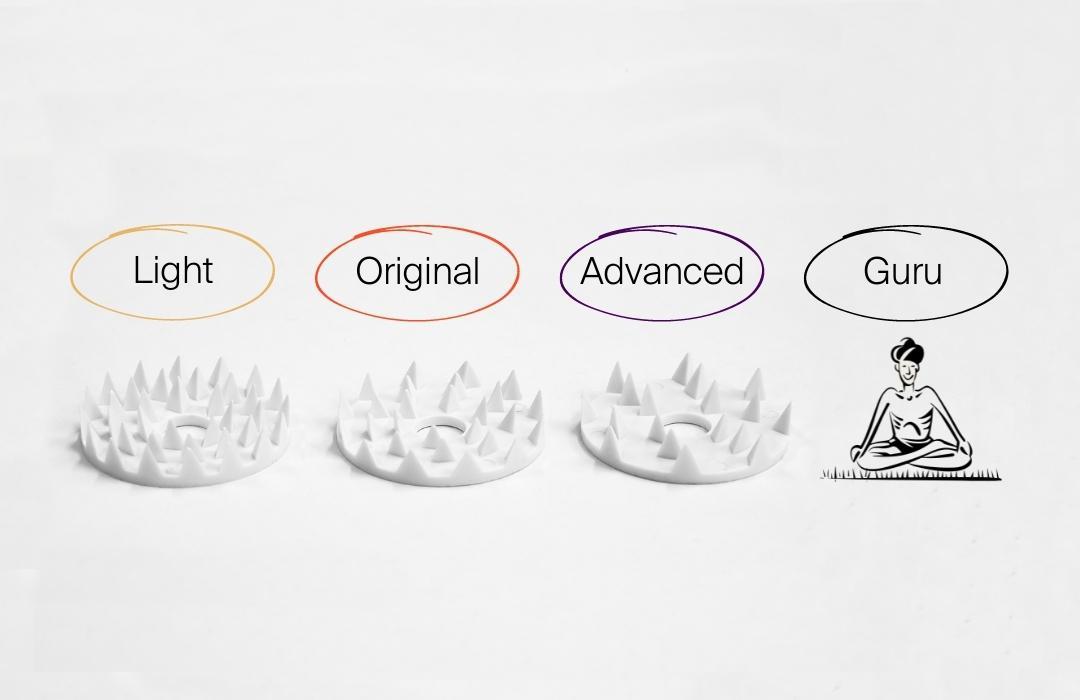 Did you know yogis used to reduce the number of nails to intensify their practice? We offer three intensity levels, for you to move through at your own pace.

Premium acupressure means zero compromises. Shakti Mats are crafted by hand, glue-free and certified organic. Kinder to our people and the planet.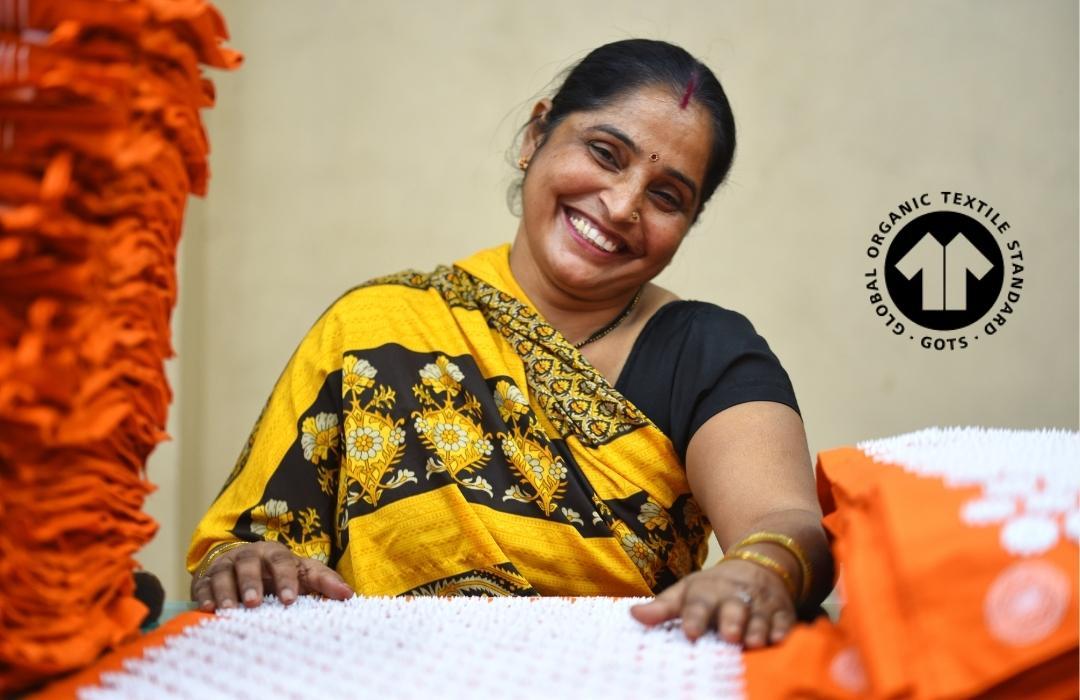 Ancient wisdom from India
Like yoga and meditation, acupressure begins with discomfort. As you learn to let go and invite the pressure in, you're rewarded with deep and restorative relaxation.

Self-care that cares for others
Part of our wellbeing promise is giving back to India, where it all began. Your purchase helps provide fulfilling employment and financial independence—an impact that spreads from our craftspeople to their families—for generations to come.
The Shakti Mat explained
West vs East
From ancient art to modern science, here are four ways to explain how The Shakti Mat works on the mind and body.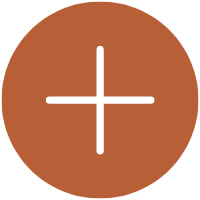 Mind: The body responds to pain with endorphins, creating a sense of calm and wellbeing.
Mind: Discomfort demands attention, turning the mind inwards and building strength from within.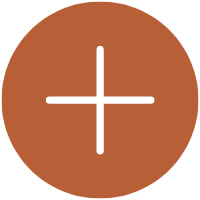 Body: Pressure is applied to the body and muscles, increasing circulation and releasing tension.
Body: Acupoints are stimulated, ridding energy blockages and engaging the body's self-healing systems.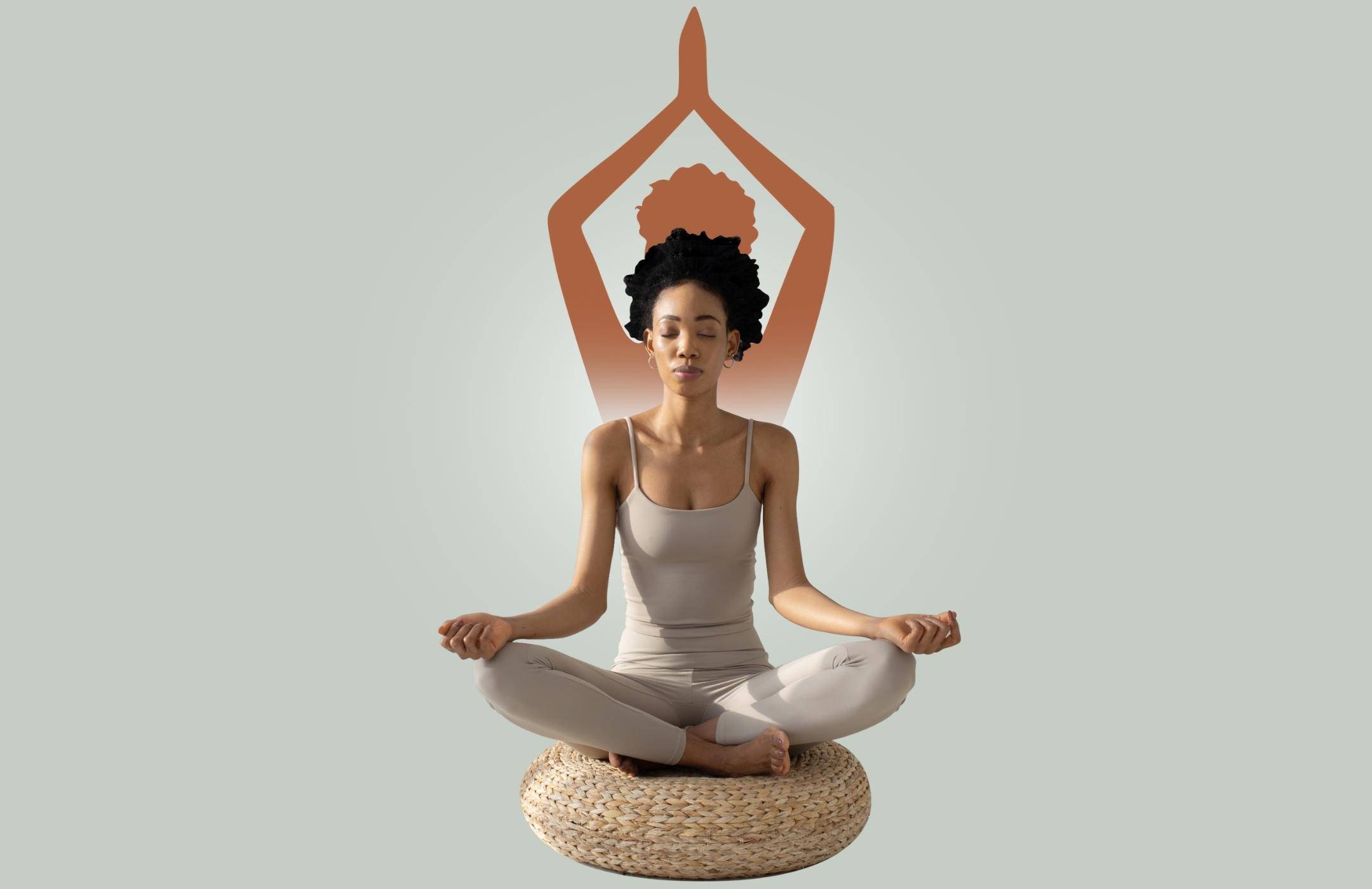 22,000 reviews and don't know where to start? Here are some of our favourites:

"The quality cannot be compared to other brands. I've had a go on generic and competitors and none are as sharp or as well made as the original shakti. Love the ethical production of this range. Best investment in my own self care I have ever made!"

"First, I thought 'why the hell am I putting myself through this agony?' It felt like my skin was being removed by some torturous means. But I persevered, and soon - I was loving it. My back is so much less stiff and I've even fallen asleep on it! Wouldn't be without it for all the choc brownies in the world."

This has changed my life!
I actually sleep now! My mental health has improved and sleepless nights, gone. I feel relaxed and in control. I don't even go on weekends away without it, no! As someone who dithered over buying one... I'm now hooked.


Excellent customer service
"I tried the mat and the neck roll too, and while the products weren't for me and I returned them. I'm so glad I tried them! They were great quality arrived quickly and the customer service I received was second to none. Highly recommended company to deal with."

"Don't be put off if your first try is a little uncomfortable, the more you use it the better it feels. Top tip: lights down, audiobook or podcast, set a timer on your phone so you can zone out, soft blanket over the top of you... and there you go, a recipe for Shakti heaven!"

This thing made me question my entire life
"Up to the moment I first laid down on it. I basically died, went to heaven and came back. I don't recommend being in the same room as someone who is trying to make you laugh while you're on the mat, it just hurts even more."

"Thank you to the Team in India responsible for these beautifully crafted wellbeing tools. It not only helps us but helps them. It's a collective positive movement to incredible change and wellbeing outcomes."

"Acupressure is a complex system that can link discomfort in certain points to places in the body. For me this sense of awareness has allowed me to tune in with both healthy and non-healthy habits, and has allowed me to melt into my stress and scoop it away."

Finally completed the set!
"Got given a beginners mat as a gift and now have all three levels which I switch between depending how I feel on the day. The pillow now completes the set and is great for targeted use on neck, calves and feet."

"My shakti mat feels like a real treat. It encourages me to use my breath to move through any discomfort caused by tension I'm holding... It's like a direct reminder to relax - because as soon as I do, incredible warmth and sensation spreads throughout my body!"

Lying on a bed of nails doesn't need to be daunting. If Shakti doesn't hit the spot, send it back for free.