We Believe in Positive Change
At Shakti Mats, we believe well-being involves more than just ourselves, it extends to how we look after others. When you purchase a Shakti made product, a donation is made on your behalf. In this way, your purchase has a positive influence on the well-being of more than just your own - it benefits others too. With your help so far, together we have been able to achieve..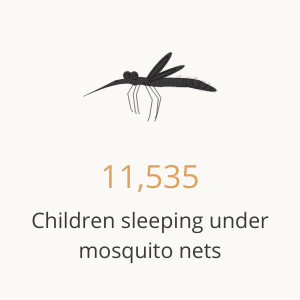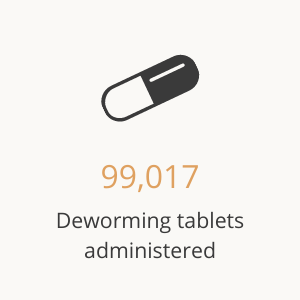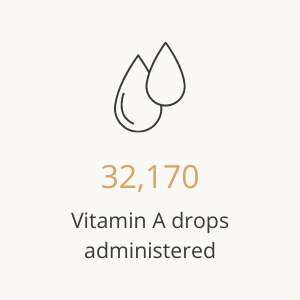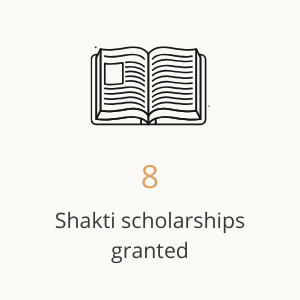 To maximise impact, we use the research of organisations like GiveWell who rank charities based on the most lives changed per dollar. Ten percent of Shakti Mats' profits are donated to the charities below. You choose where your contribution is made after your purchase.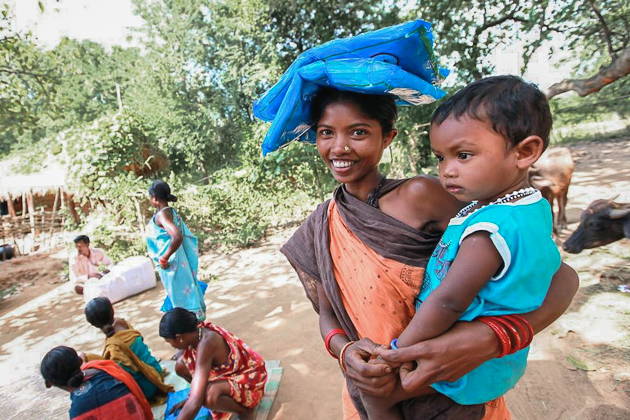 Against Malaria
In Africa, malaria is one of the leading causes of mortality in children. Even when non-fatal, malaria can damage a child's cognitive development, reinforcing poverty in some of the poorest areas.
Insecticide-treated mosquito nets are the most effective means of preventing malaria. These nets are distributed through Against Malaria.

Contribution: 11,535 children protected by treated mosquito nets
Deworm the World
Intestinal worms are common in many of the poorest countries in the world and affect mostly children. Intestinal worms pose a serious threat to a child's health, education, and productivity - slowing economic development in parts of the world that can least afford it.
Regular treatment with a simple pill is the safest and most effective solution. Pills are distributed through Evidence Action's school-based deworming programme.

Contribution: 99,017 deworming tablets administered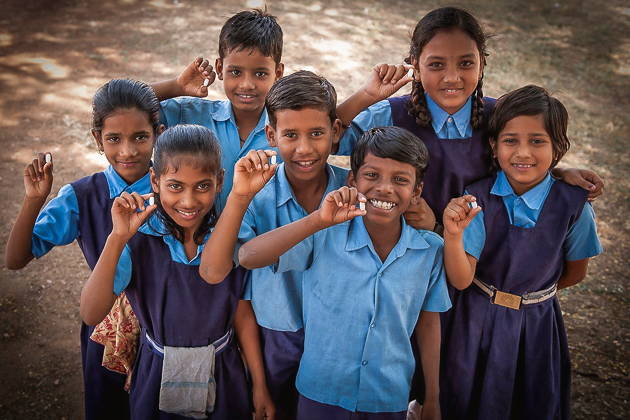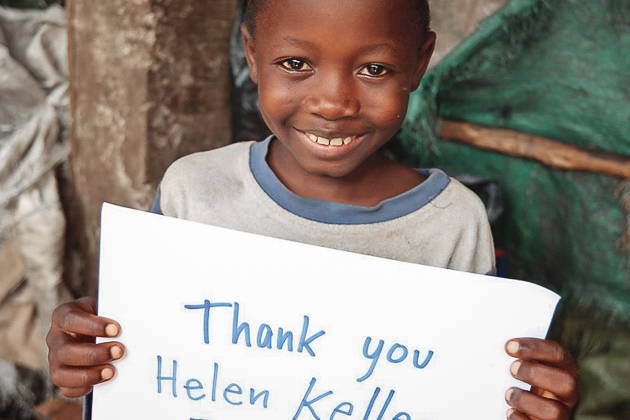 Helen Keller International
According to The World Health Organization, 50% of children in Africa and South Asia are vitamin A deficient, which is a leading cause of blindness. An estimated 100,000 children die each year as a result of this deficiency.
Oral vitamin A supplementation through HKI provide children with high-dose vitamin A supplements multiple times each year.
Contribution: 32,170 Vitamin A drops administered
Cool Earth
Due to financial pressures, indigenous communities sell sections of their rainforest to logging companies. The resulting deforestation destroys the biodiversity of the planet as well as the land on which they live.
Sustainable agreements between local communities and loggers are the best way to ensure rainforests are protected. Currently local communities are protecting 99,162 hectares of rainforest through Cool Earth.
Contribution: 2,590 rainforest trees saved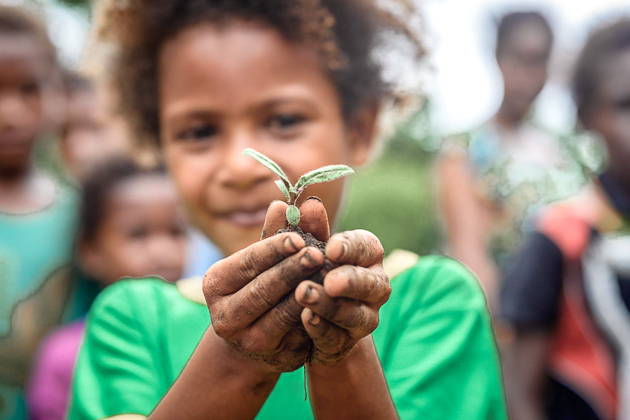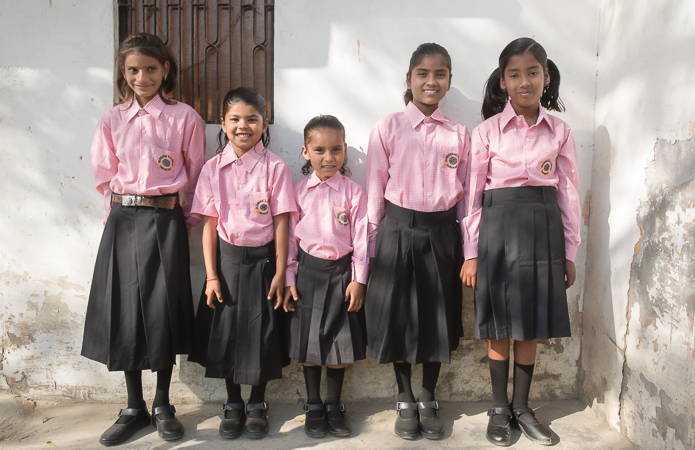 Local Community
Through the remainder of our charitable initiatives we strive to give back to the local community where Shakti Mats are made.
Children in poverty experience educational disadvantages, having a massive impact on their livelihood. We support a number of initiatives that provide children with access to education so that they can have greater opportunities in their early life.    
Contribution:
140 children funded to extend their education through Learn for Life.
1 year of rent for the Seed for Change education center.
8 scholarships to send the daughters of Shakti's craftswomen to high quality private schools.